About Leading In Community
A world where everyone has the opportunity to fully develop their God-given gifts, talents, passions, and other personal characteristics.
Christ-centered leadership development transforming people through coaching and spiritual direction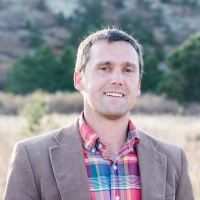 Tom Mangham, MBA
Tom is a seasoned leader, certified coach and international development professional with over a decade of senior leadership experience with faith-based organizations including Samaritan's Purse and Food for the Hungry International. He has held international assignments in Haiti, Dominican Republic, Honduras, Mongolia, and Indonesia where he oversaw diverse teams implementing complex, multi-million dollar programs in community development and disaster response. Since joining CLC in 2018, Tom has been serving non-profits in the US and abroad through coaching and consulting. Tom lives in Colorado with his wife Emily and three beautiful daughters.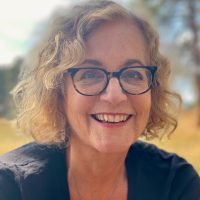 Connie Harris Ostwald, PhD
Connie is a certified coach, leadership development specialist and workshop facilitator. Her expertise in facilitating change on a deep level has given her the opportunity to develop leaders in organizations such as World Vision, World Relief, and Hope International. Connie has lead classes and workshops for business, NGO and government professionals in Asia, Africa, Europe, and Latin America. Connie also serves on the faculty at Eastern University in the PhD in Organizational Leadership program. She has served international development NGOs, universities, the medical community, and mission organizations.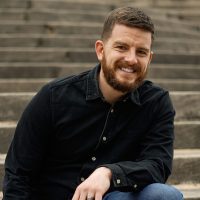 R. Alan Willingham-Mclain, MS
Alan's calling comes out of his growing understanding of God's love as he walks with underserved youth in West Baltimore, Maryland. His professional history includes violence prevention, street outreach, faith-based afterschool programming, culturally relevant youth camping, and public health initiatives. Through strong facilitation and advocacy, Alan opens doors for youth to become servant leaders. Alan builds strong cross-cultural relationships that challenge the barriers that divide us. Youth development organizations -- and their volunteers -- benefit from Alan's workshops and coaching. Alan holds a master's degree in Nonprofit Management and BS in Urban Sociology, both from Eastern University. Alan lives in West Baltimore with his wife and two young children.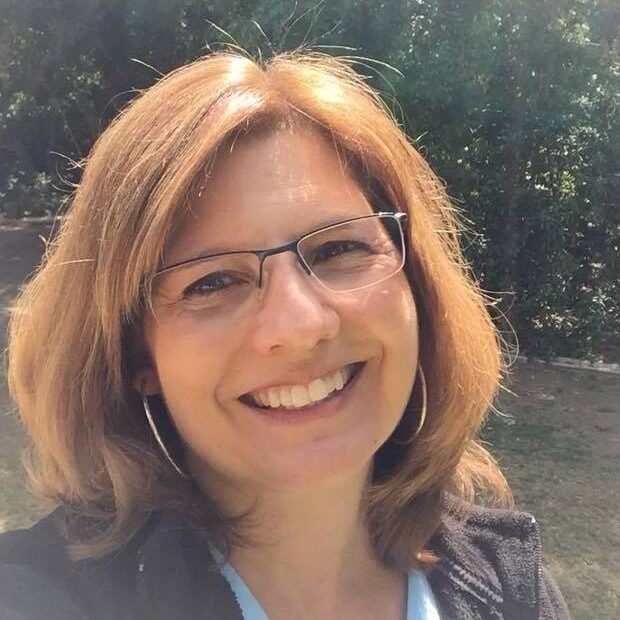 Susan Brownlee, PhD
Susan has her PhD in Organizational Leadership with a focus on employee engagement and well-being. Susan is uniquely able to use the ITC tools to walk alongside mission-driven organizations and individuals to equip them to bring about positive change and create compelling stories for themselves and their workplace. Using her work as a Fetzer Scholar, Susan can also support individuals in successfully navigating the complexities of faith and leadership in the workplace. But what brings her the greatest joy is one-on-one mentoring of young adults with gigantic dreams! She lives in beautiful San Diego, CA where she and her husband enjoy sailing and walking on the beach.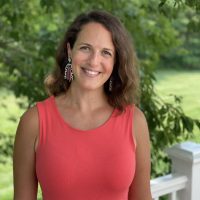 Kaitlin Wolfert, PhD
Kaitlin Wolfert is a certified ITC workshop facilitator with a strong background in resilience training, team dynamics, and mentor program development. She recently earned her doctorate in Organizational Leadership from Eastern University and studied the influence of specific leadership development activities on individual resilience. In both her academic work and leadership in organizations, Kaitlin emphasizes the importance of creating a welcoming, inclusive environment that promotes growth and learning. Kaitlin thrives as a trouble-shooter who can help organizations establish resilience while developing their leaders.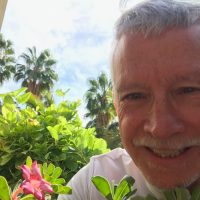 Gary Ostwald, PhD
Gary is a leadership + development coach, professor of organizational leadership, and spiritual director. Gary partners with business owners, high-potential leaders, and leaders in transition. He is a member of Spiritual Director's International and his spiritual direction profile is available here. Gary serves on the faculty at Eastern University in the organizational leadership PhD program. Previously, he served at Colorado Christian University where he taught leadership and communication courses and served as department chair. Gary enjoys spending time with his wife, Connie, and their grandchildren. He also enjoys sea kayaking, hiking, and trail running in the mountains of Colorado.
Our Method: Immunity to Change
Where did this idea come from?
The Immunity to Change (ITC) theory comes from the research of Robert (Bob) Kegan and Lisa Lahey, professors at Harvard University, who discovered through years of research why we have such a difficult time with change. 
Just as our bodies have a physical immune system that protects us from the bad stuff in the world, we also have a psychological immune system that works to protect us from harm, yet at the same time, it may keep us from moving forward on positive changes, too!
How does this idea show up in my life?
It feels like you have one foot on the gas, trying to move forward to reach a positive goal in your personal or professional life, but at the same time, your other foot is on the brake, keeping you from moving forward.
We help you identify and then coach you to release your behaviors, beliefs and assumptions (the foot on the brake) that are holding your back from making that change or reaching that goal.
You may feel conflicted in your personal development because of what we call "competing commitments." We coach you through these challenges to reach your personal and professional goals.
How do we use the ITC theory?
Gary, Connie, and Tom are all certified ITC coaches.
We use the ITC theory as the basis of our Coaching, our Developmental Dash and for the Team Development Challenge.
Our Entrepreneurial Leadership program combines ITC coaching with business training to fully invest in the success of our entrepreneurs in the developing world.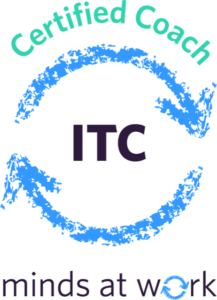 Below is a great presentation by Bob Kegan on his theory!